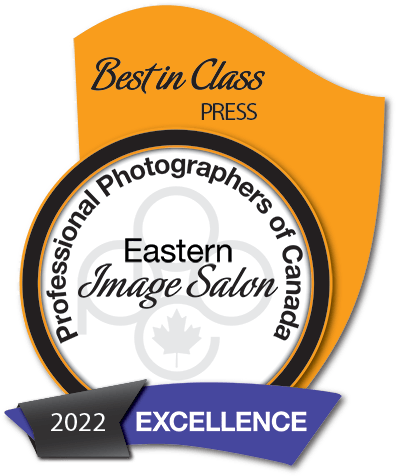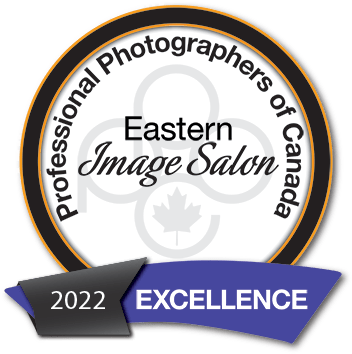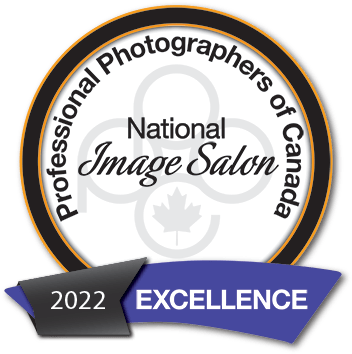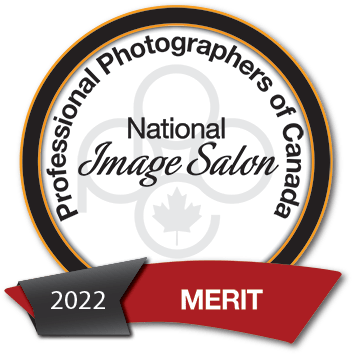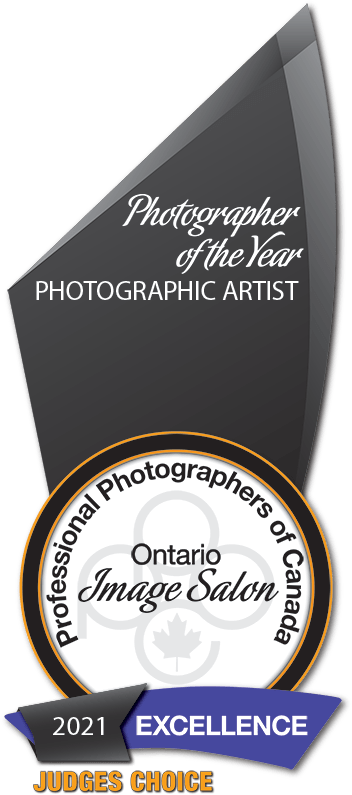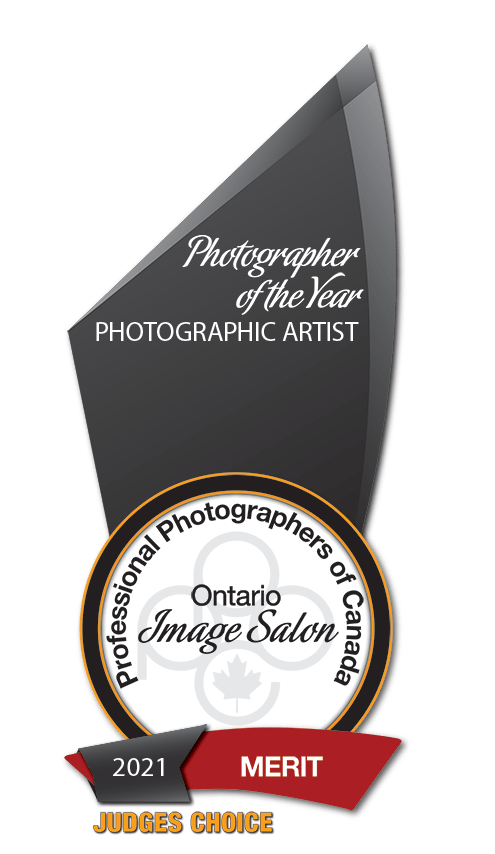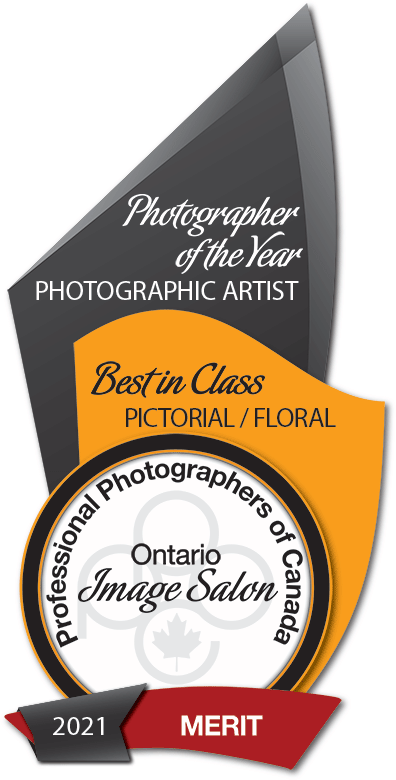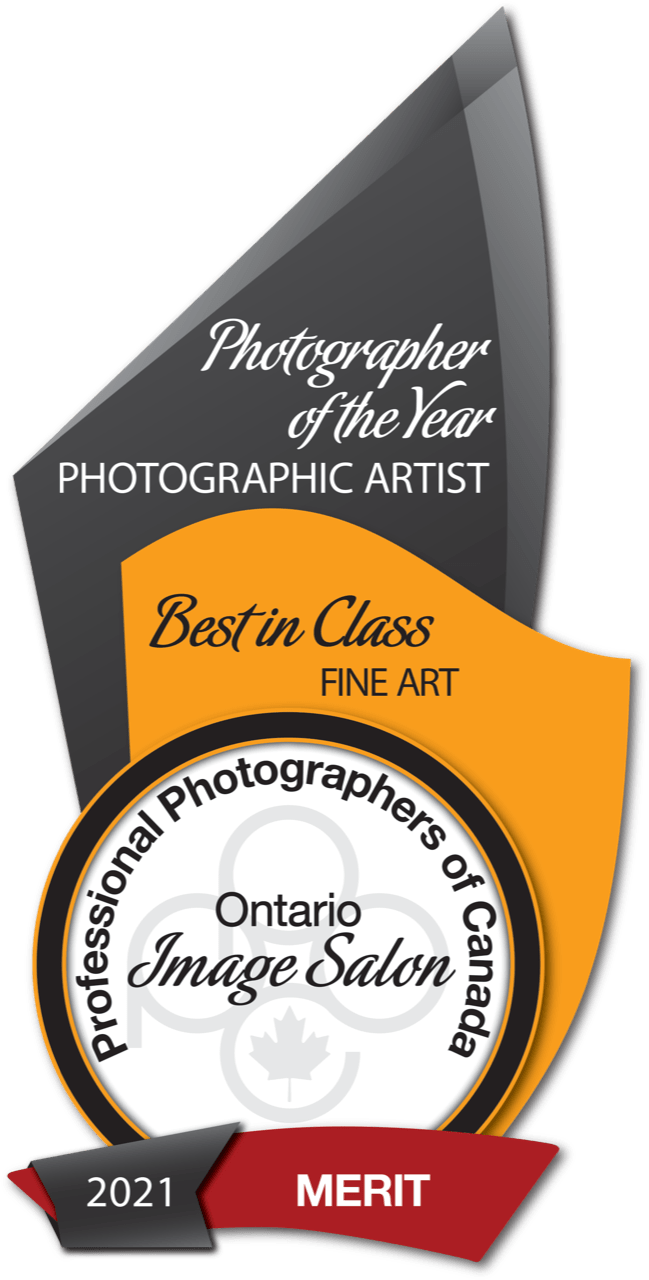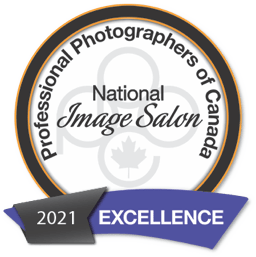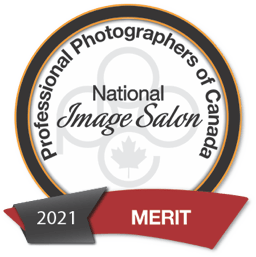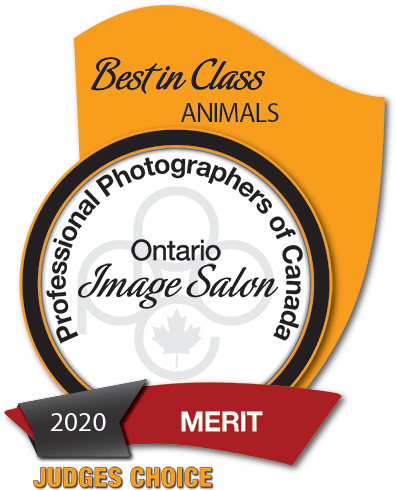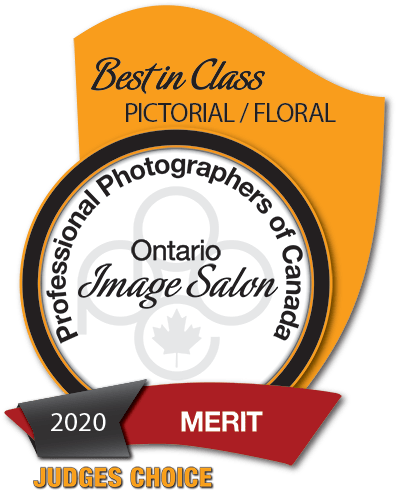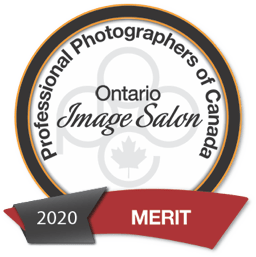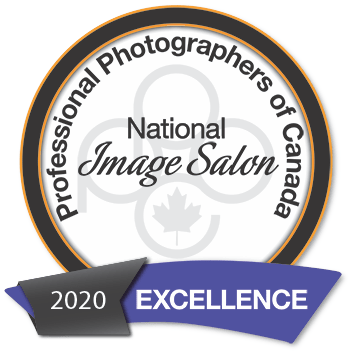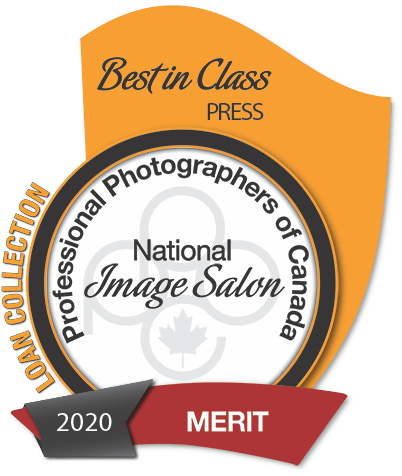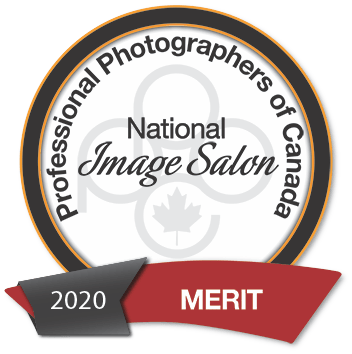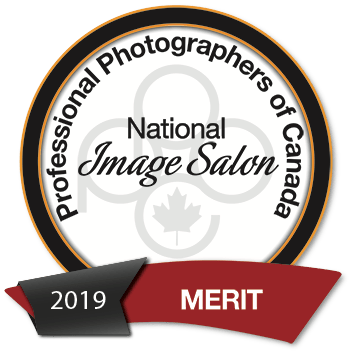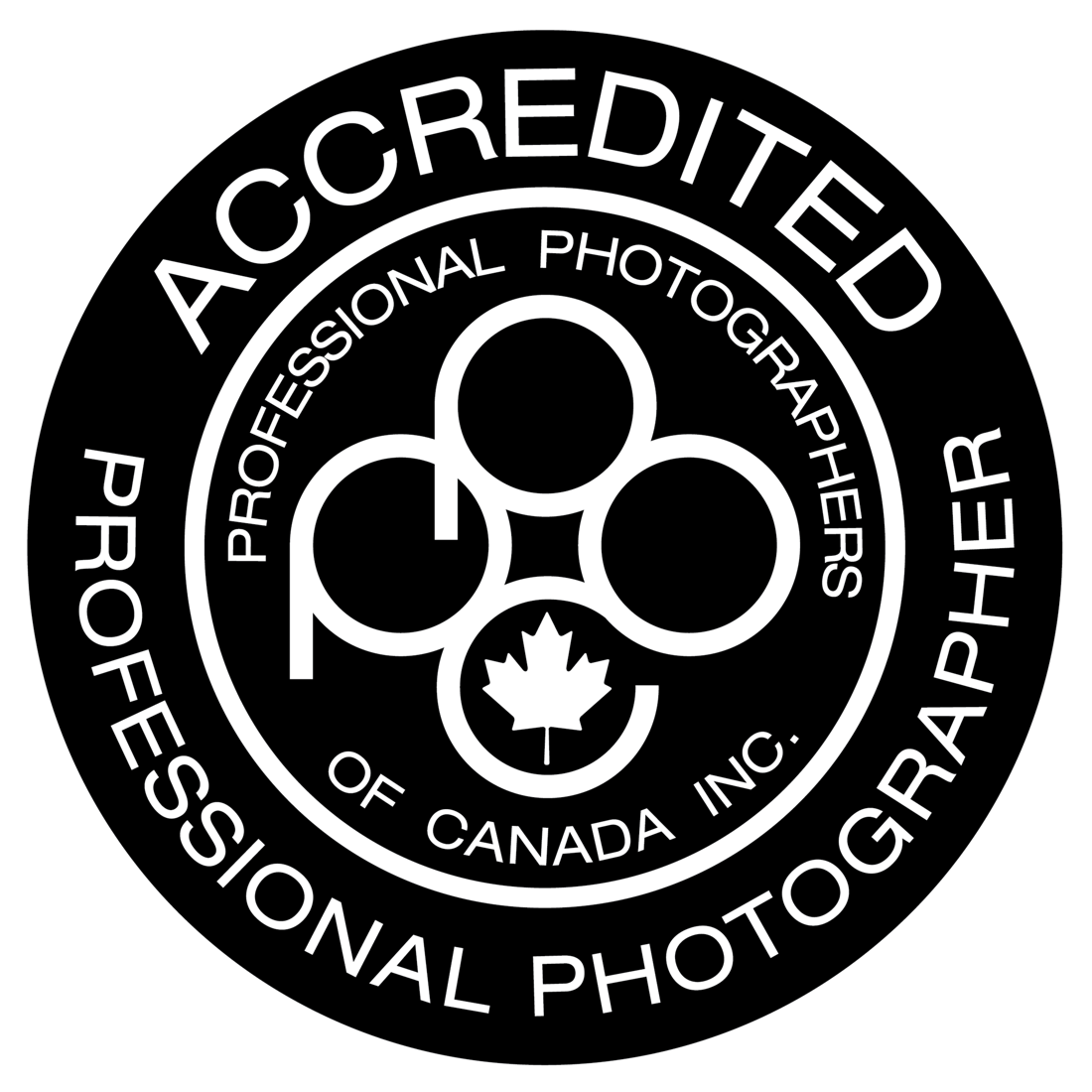 One of the cornerstones of the Professional Photographers of Canada is the PPOC Annual Image Salon. This juried exhibition showcases the best of the best. Within this Salon Exhibition, you will find the most creative, the newest and most cutting edge, and the finest technically executed images produced by our members.
​This inspirational collection of images displays the level of excellence Canadian photographers have achieved. Some of the best photographic talent in the world lives and works in Canada, and enters this PPOC image competition in the hopes of being selected for the Salon Exhibition.
​Active/Accredited members of PPOC are invited to submit images annually to a juried exhibition. A group of highly qualified judges, all of whom have obtained their Craftsman of Photographic Arts or Master of Photographic Arts designation, and have been trained as jurors, assemble to review submissions. These jurors have the monumental task of viewing in excess of 800 images, setting aside any personal bias and judging objectively, to determine those images worthy of being accepted into the Salon Exhibition.
​From those submitted images deemed worthy of inclusion in the final Salon Exhibition, those which stand above the rest are awarded scores of Merit, and the small number which are deemed to be truly exceptional images are awarded the prestigious score of Excellence. Top images from the PPOC image competition move on to the Canadian selection committee for the World Photographic Cup (WPC).
ACCREDITATIONS
In this day and age where anyone can call themselves a 'Professional Photographer', how can you be sure? When you make the wise choice to decide to hire a PPOC Accredited Professional Photographer you can feel confident they will provide you with the skills and expertise necessary to get the job done and that you will be happy with the results. Accredited photographers possess the experience, knowledge, and equipment to provide you with a quality product in their area of expertise.
To become Accredited the Photographer must submit a set of 10 images in one or more of the 79 classes of photographic specialties identified by PPOC. The submission is then judged by a panel of qualified judges. Once successfully completed, the photographer is then recognized as a PPOC Accredited Photographer and as such, a specialist in their chosen field.